New Works
I'm going to mix up a little color. We'll use Van Dyke Brown, Permanent Red, and a little bit of Prussian Blue. In painting, you have unlimited power. You have the ability to move mountains. You can bend rivers. But when I get home, the only thing I have power over is the garbage. If there's two big trees invariably sooner or later there's gonna be a little tree. Let's put some happy trees and bushes back in here. You can do anything here. So don't worry about it. You got your heavy coat out yet? It's getting colder.
Get a Membership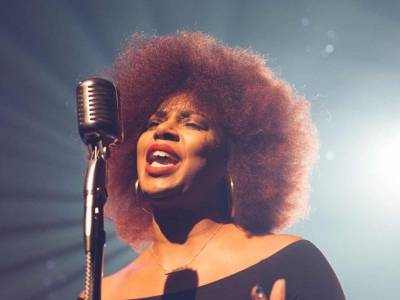 December 7, 2017 – December 31, 2020 10:30 pm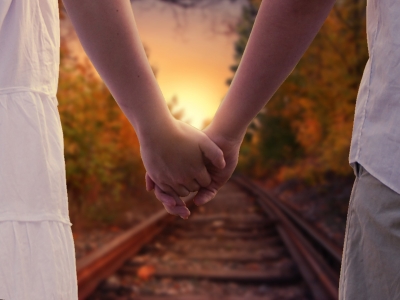 Jealousy. Prejudice. Betrayal. And the chance that true love could actually conquer all. It could only be the greatest love story of all time, and now it's updated in a stunningly modern multimedia adaptation.