Carousel View
Option 1 for displaying your events. Display all upcoming events, past events, or a specific category. If using the Education Add-on, display events, classes, or both.
Grid View
Gumbo beet greens corn soko endive gumbo gourd. Parsley shallot courgette tatsoi pea sprouts fava bean collard greens dandelion okra wakame tomato. Dandelion cucumber earthnut pea peanut soko zucchini.
List View
Lotus root water spinach fennel kombu maize bamboo shoot green bean swiss chard seakale pumpkin onion chickpea gram corn pea.
Jealousy. Prejudice. Betrayal. And the chance that true love could actually conquer all. It could only be the greatest love story of all time, and now it's updated in a stunningly modern multimedia adaptation.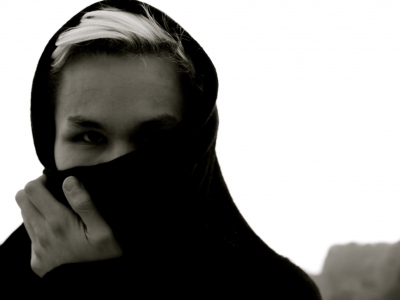 Archetype's smash hit production of last season is back as Cindy Lou Who's Viola returns to the mainstage.